projects
We are always designing and building high quality, innovative homes in exclusive locations. These are just some of the projects we are currently working on.
We are developing attached infills with amazing city views on the crest of Knob Hill in Bankview. Being close to great schools and parks while staying close to the urban amenities of downtown, these homes offer the best blend of estate home and inner city living. Please contact us if you are interested in touring our show home as the views must be experienced in person.
Modern and contemporary in a rustic tree-lined location ensures the exclusivity of this premium custom home. Plans are currently permitted for a custom contemporary home with partial city views and deep set back and attached double front garage.
Modern row houses for practical inner city living. A convenient location close to schools, park and shopping. We are working hard to have these completed Spring 2017.
This is a mockup. Publish to view how it will appear live.
East Vancouver Heritage Home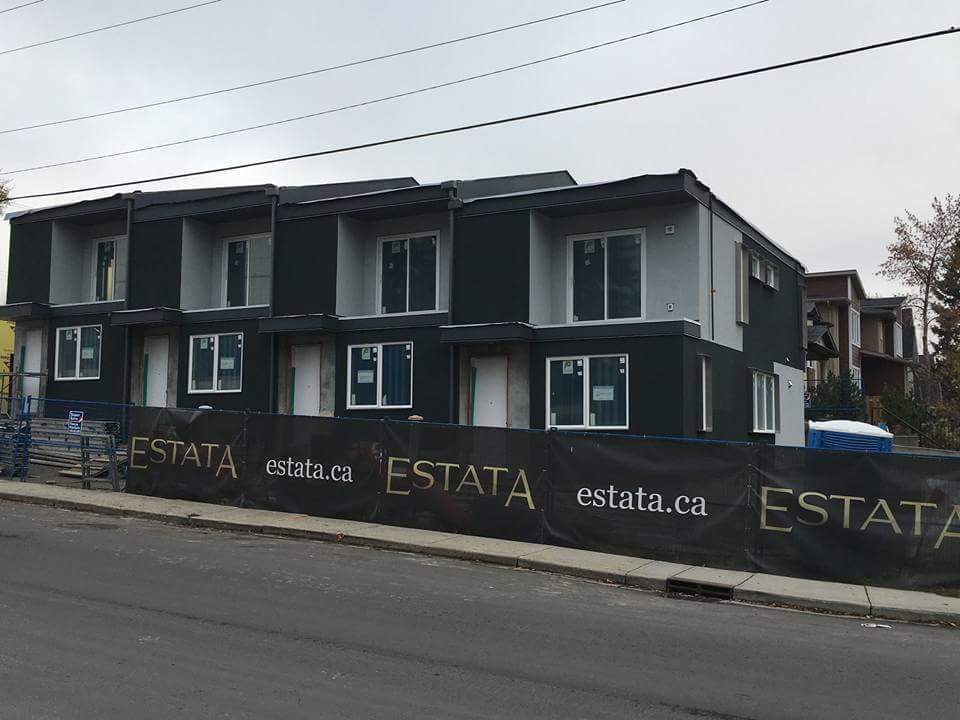 We love heritage projects especially when the original home was built with solid old world craftsmanship and has endured the test of time. Our project in East Vancouver is a great opportunity for us to integrate new building technology with the old and breathe new life into an old heritage home that was built to last. Completion Spring 2017.
Capilano River Estate home
A Herculean effort is currently underway in Capilano to build one of North Vancouver's most exclusive homes on the cliff side of the river valley. Stay tuned for more images from this exciting project. Completion Spring 2017.