Basics on Construction Draw Mortgages
Construction loan basics, the basics on construction draw mortgages for finance your new build.
Project Spotlight: SKYBOX
Skylights and fixed pane windows were framed together above a staircase and wall for an amazing effect.
The Home Building Process
How long will it take to build a house? What happens when?
Budgeting Tips: Provisioning a Contingency
How much of a contingency should you have in a new home construction budget?
How Do You You Determine Allowances On A Construction Budget?
How do you determine allowances on a construction budget?
3 Different Ways to Budget a New Build
Here are 3 different ways to start a budget for building a new home.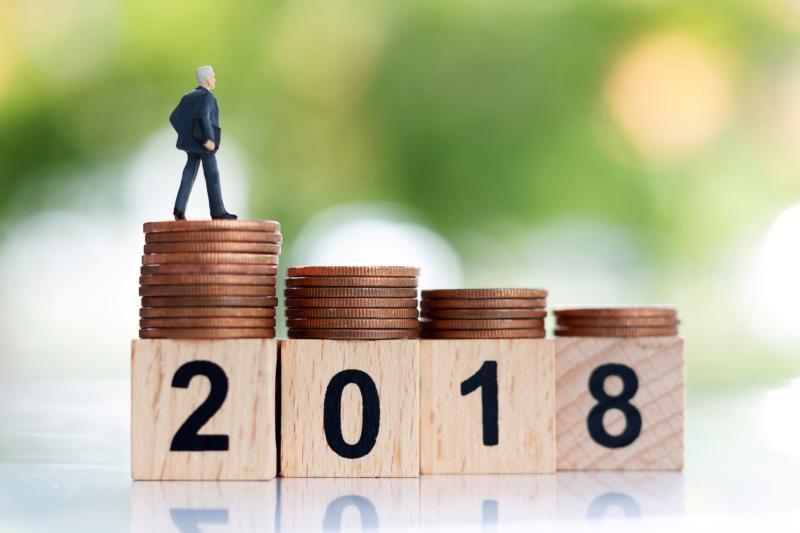 8 Building Expenses That Are Often Overlooked
Here are 8 building expenses that are often overlooked on a budget.
Project Spotlight: GRAND PIVOT DOOR
Possibly the largest door that you have ever seen custom built to fit our harsh winter environment.
The Cost Per Square Foot to Build a New Home
What is the cost per square foot to build in Calgary?